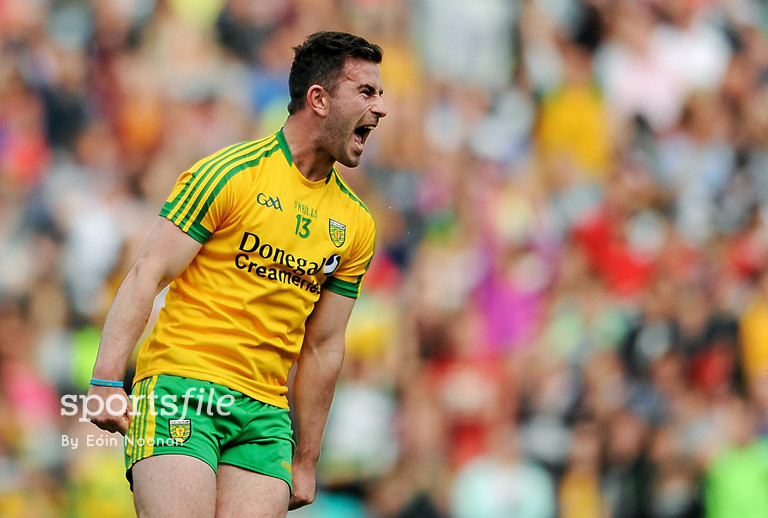 IT WAS PREDICTED. Last weekend we were far from the only people to think all four matches would result in easy wins for the favourites. But this is the nature of a semi-randomised fixtures draw: before the advent of the qualifiers it was simply the case that there were only a few landmark games each summer, and the championship only 'caught fire' because counties were much more emotionally tied up in an undefeated streak. If you put in more games, and offer a greater chance for lesser sides to feature in the latter stages, it's a simple truth that you will then get heavy defeats at a later point in the summer.
That said, it wasn't all that fun to watch, was it?
Donegal's victory over Galway sends them into third, leapfrogging Mayo who they now face next weekend in what may finally Set Fire To The Championship. Fermanagh's eight-point defeat by the Dubs sees them concede just enough ratings points to fall below Down into 15th.
Football rankings
(w/e August 2nd, 2015)

| 1 | | Dublin | 1984 |
| --- | --- | --- | --- |
| 2 | | Kerry | 1913 |
| 3 | (+1) | Donegal | 1816 |
| 4 | (-1) | Mayo | 1797 |
| 5 | | Monaghan | 1742 |
| 6 | | Cork | 1682 |
| 7 | | Tyrone | 1644 |
| 8 | | Kildare | 1507 |
| 9 | | Galway | 1458 |
| 10 | | Derry | 1457 |
| 11 | | Meath | 1392 |
| 12 | | Armagh | 1368 |
| 13 | | Roscommon | 1365 |
| 14 | (+1) | Down | 1310 |
| 15 | (-1) | Fermanagh | 1309 |
| 16 | | Cavan | 1234 |