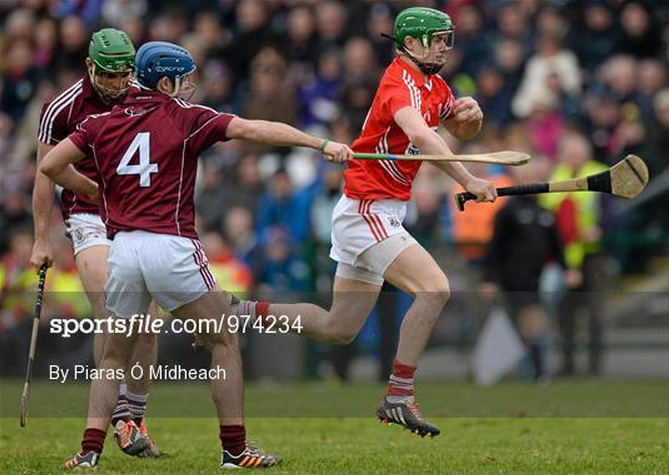 If you're in the niche readership of 'GAA fans who are also experimenting with a mathematics-based ranking system' (in which case, get off my lawn) then the population of the latter stages of this year's championships makes for some comfort. The six remaining sides are also the six highest in our Elo ratings model, and the top two are the ones who already have a bye into the semi-finals.
In the quarter-finals it's 3rd-plays-5th for the right to face the top dogs (or top Cats, in this case) while the 2nd-ranked team will play the winners of the clash between 4th and 6th. A more perfectly weighted championship we could not hope for.
So, to Thurles for the All-Ireland SHC quarter-finals…
Galway (5th, 1914) v Cork (3rd, 2003)
Galway get this car courtesy of hammerings of Laois and Dublin before failing to puncture Kilkenny with any kind of major resolve. Cork fell short to Waterford in the Munster semi but ground out a morale-boosting win over Clare to jump to third, which gives them a margin of favour of 60.1% in the Elo stakes. Both sides will feel as if their season has been something of a waste if they don't make it to Croke Park in August and so both are likely to rise to the occasion.
Waterford (4th, 1964) v Dublin (6th, 1906)
This game on its face seems a little more evenly matched – Waterford, boosted by league success and only losing points on one outing this year, are marginally ahead of Dublin who made good gains with their qualifier win over Limerick. Waterford get the nod by 56.6% but the form book suggests, with the profile of their season so far, it's more likely to be a Déise Day.