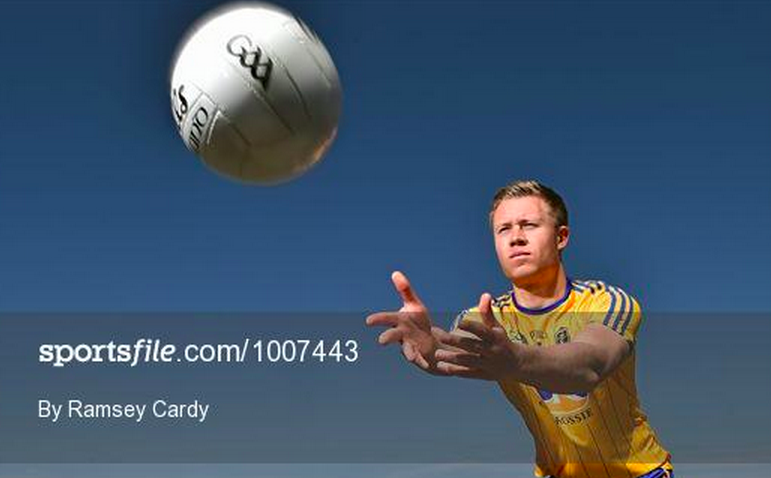 With all the talk of stagnant provincial championships – and Leinster last week having failed to deliver an obvious pretender to Dublin's throne – perhaps this weekend's games could show us somewhere where the presumptive champions might look over their shoulder. Monaghan are, after all, the only side to have beaten Donegal within the provence in the last five years – while Roscommon are on the back of a wonderful spring that may yet breed a better summer.
Connacht SFC semi-final
Sligo (20th, 1141) v. Roscommon (11th, 1425)
Promoted from Division 2 and with both Galway and Mayo on the other side of the draw. Roscommon have perhaps never been better set to topple the established order out west. Elo gives them a perfect 70% chance of prevailing in Markievicz Park and given their fare in the spring, it's difficult to see how Sligo might scupper them.
Ulster SFC semi-final
Monaghan (6th, 1688) v. Fermanagh (18th, 1206)
It's a little more clear-cut in Breffni Park, where Monaghan meet a side whose only outing so far was a win over Antrim. Frankly there's little more to say than that – Monaghan get Elo's nod by 90.2%.
All-Ireland SFC qualifier series – Round 1a
London (32nd, 570) v. Cavan (15th, 1269)
The heroics of 2013 look a long way away for London now, rooted to the bottom of Division 4 and of the Elo ratings. Cavan were in the hunt for promotion to Division 1 by the end of the League campaign and, even after having to get a plane to the game, are 96.2% favourites.
Laois (16th, 1267) v. Antrim (27th, 895)
After their two runs against Kildare, Laois might feel like they've at least got themselves up and running now. It's often claimed that playing three weekends in a row is a curse, but one suspects that if the opposition are on the weaker side of average, Laois would play every week. Elo favours them by 89.8%.
Longford (22nd, 1055) v. Carlow (30th, 694)
Longford's dismantling in Croke Park only came after a solid win over Offaly in Tullamore. A home match against Carlow – who, in Elo's chart, are the weakest side in Leinster – should be no bother for them. 89.3% favourites.
Waterford (31st, 649) v. Offaly (26th, 960)
Neither side had much luck so far – Waterford destroyed by Tipperary, Offaly humbled by Longford – but that's the whole point of the back-door: it gives sides the chance of something to salvage. Waterford would only have hoped they could have been drawn at home to one of the slightly weaker sides – Offaly are only five rungs ahead of them on the Elo ladder, but the gap is enough to give the visitors a 73.5% chance of winning.