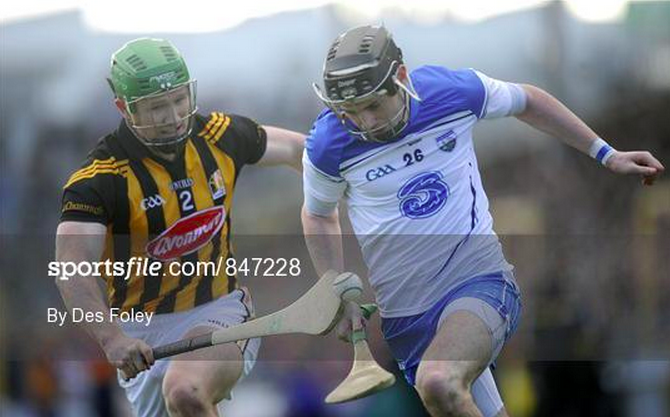 AND SO IT is, just like they said it would be.
It's the first of the two All-Ireland SHC semi-finals where Kilkenny (1st, 2202) face Waterford (3rd, 2017) on the neutral ground of Croke Park. From the outset it should be noted that Waterford are the only side other than Kilkenny or Tipp to have a rating above 2000 points; Clare stood at just 2061 when they won the All-Ireland and that year they had two finals in which to take points from Cork. They are far from a busted flush; Limerick pushed the Cats mighty close at the same level last year when rated at 1930 to Kilkenny's near-identical 2208.
Despite their high rating and their incumbency status, there is an air of vulnerability about Kilkenny this year. Wexford didn't take much beating in Nowlan Park; Galway were off their best in Croker. Those are the only championship outings Kilkenny have yet faced, and after a League campaign that saw them flirt with relegation they now seem a long way from the side that beat Tipperary last September.
On the flipside Waterford are having the time of their lives. Their Munster final loss to Tipperary – where they simply failed to live up to their previous showings – was their first defeat of 2015 and anyone who saw their Crossbar Challenge video can see the feelgood factor that Derek McGrath has nurtured there.
But yet, Waterford fell quite meekly to Tipperary, who are definitively a less-accomplished team than Kilkenny, and no matter how flat they might always seem, there's a deep well of reserve in Kilkenny that seems to astonish even the players themselves. How many more times can they visit it before the well runs dry – and will they know the answer this weekend?
Elo's verdict: Kilkenny to win with 70.1% probability.