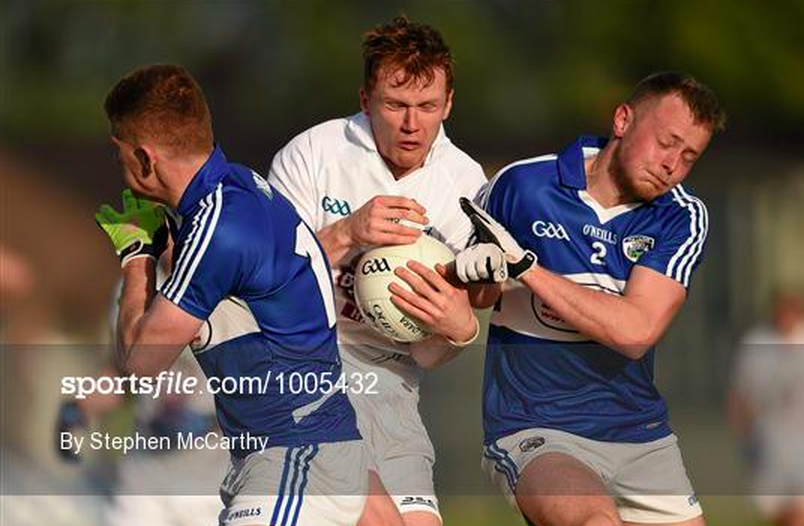 Just the two games this weekend with one ending in a draw and the other with just a point between the sides. We remarked last week that both Kildare and Derry would be narrow-ish favourites and lo and behold, that's almost exactly how it turned out.
For Derry it's a return to an Ulster semi-final and although the pickings may be slim there against either Donegal or Armagh, it means at worst a visit to Round 2 of the qualifiers which may in itself give them a decent June and July. For Down it's into Pot B in the qualifiers where they could meet Donegal or Armagh, or Tyrone, but may also end up facing Westmeath/Wexford, Meath/Wicklow, Leitrim or Limerick. For Kildare and Laois, it's the chance of another day out before having to head to Headquarters to face a Dublin demolishing. So smiles all round.
Both games finishing so closely, there's no change in the overall ratings ladder from last week. You can open the giant Google Docs spreadsheet if you want to see the precise standings for each side.