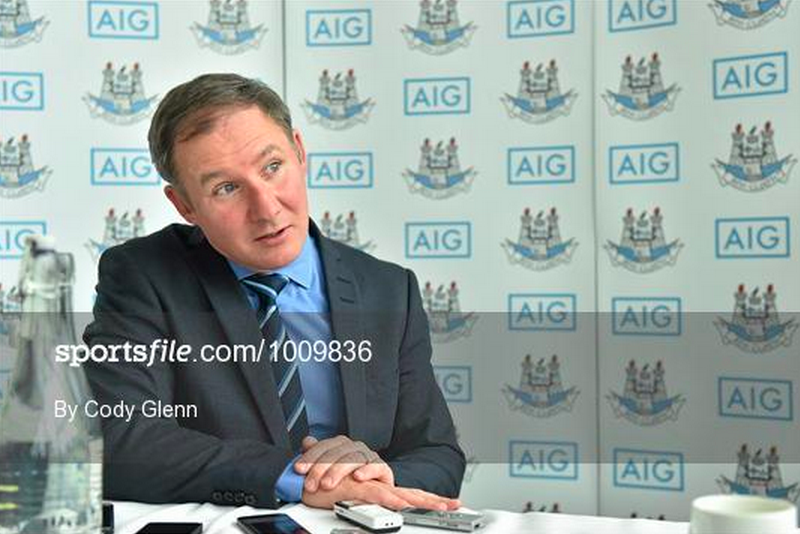 It's funny how it only feels like the summer is getting going once some teams start to reach the ends of their roads. Five counties have already finished their seasons and another four will meet their demise this week.
But despite the summer 'getting going' with seven games this weekend, as we'll see here, almost every game is a foregone conclusion. As ever, it will be well into July before the neutral's summer really starts.
Ulster SFC semi-final
Derry (8th, 1513) v. Donegal (3rd, 1820)
Monaghan await the winners of this clash but given the manner of their wins against Tyrone and Armagh, it's hardly to look beyond the incumbent Ulster champions. No home venue in this one and realistically the only hope Derry might have had was creating a cauldron in Celtic Park. As it is, Donegal travel to Clones with a 80% expectation of winning out.
Leinster SFC semi-finals
Meath (9th, 1471) v. Westmeath (20th, 1191)
Westmeath's home win in the quarter-finals looked good on paper – a nine-point win over Wexford – but the scoreline flattered given Wexford were toe-to-toe with them until the last ten minutes. Meath, at home to lowly Wicklow, only won by four points but were missing most of their first-choice defenders due to an unlikely spate of finger injuries. There's always some spice in this derby but if Meath get their full compliment back, Elo gives them a 78.4% of surviving.
Dublin (1st, 1969) v. Kildare (10th, 1447)
Sure, lookit. It's the Dubs in Croker. In the Leinster Championship. Against a team that got relegated from Division 2 and needed two games to put Laois to the sword. 94.6% to the Dubs. The bookies make the handicap 11 points – but it's a while since Dublin won a Leinster match by less than that…
All-Ireland SFC Qualifiers: Round 1B
Louth (25th, 1021) v. Leitrim (28th, 874)
Louth only got a day out against Westmeath, while Leitrim didn't give Galway much of a game in Connacht. On paper that should make this one a tough call, but thankfully that's where Elo can shed some light: with the benefit of home venue, Louth by 75.7%.
Armagh (11th, 1414) v. Wicklow (29th, 764)
Armagh will know they couldn't possibly be as bad again as they were against the awesome Donegal last time. Wicklow, on the other hand, may also feel like they couldn't possibly be as competitive again – scoring 3-12 – as they did in their outing against Meath. Armagh get the nod by a quite staggering 96.9%.
Wexford (23rd, 1028) v. Down (13th, 1368)
After going great guns in Mullingar for an hour, Wexford should feel they have a hope with a home draw in the qualifiers. Unfortunately they meet Down, promoted from Division 2 and losers by only one point against Derry. Their calibre should see them through. The visitors get the nod, 75.1%.
Tyrone (7th, 1583) v. Limerick (24th, 1021)
Tyrone are clearly out of sorts but, when it comes to it, are still Tyrone. Limerick could only come within two points of Clare, who then lost by 12 to Cork. Washout. 95.5%.