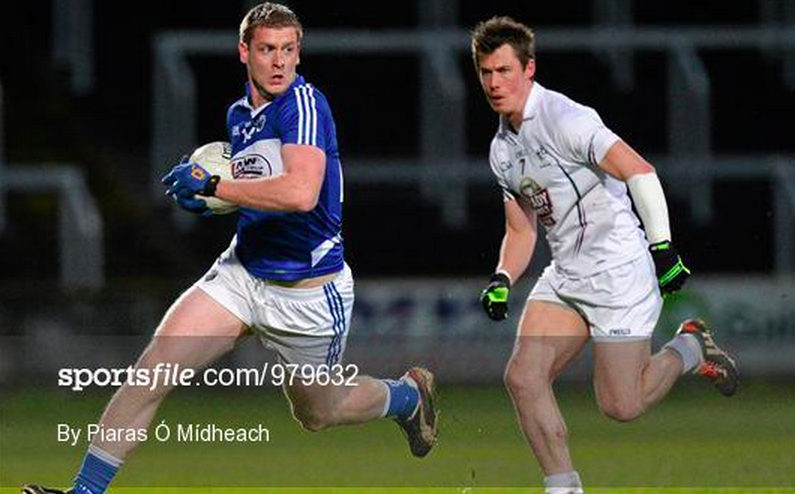 It's a quiet enough week on the football front, with hurling taking most of the attention, but there's still two intriguing provincial clashes on the way.
Ulster SFC quarter-final
Derry (8th, 1491) v. Down (14th, 1390)
After a disappointing League campaign Derry at least get the blessing of a home advantage against Down who'll be replacing them in next season's Division 1. The league positions would suggest Down ought to be strong contenders but Elo gives Derry a 71.6% chance of coming out on top. (It would be virtually 50-50 if Down were playing at home.)
Leinster SFC quarter-final
Kildare (13th, 1396) v. Laois (15th, 1318)
Sky's 2015 GAA coverage gets underway in Tullamore on Saturday evening, though why Kildare are being asked to give up home advantage is somewhat mystifying given that every other Leinster quarter-final will take place on a home-and-away basis. (Perhaps it's some sort of grim symmetry for Galway losing their own home advantage for the hurling quarter-final that's now on the bill too.) Anyway, Kildare had a woeful time out in Division 2 and will see Laois rise to replace them next year. This match may essentially decide which of the sides can be considered 3rd in Leinster, behind Dublin and Meath – though the reward for the winner is a trip to Headquarters to meet the Dubs. Kildare are 58.9% likely to meet that fate.