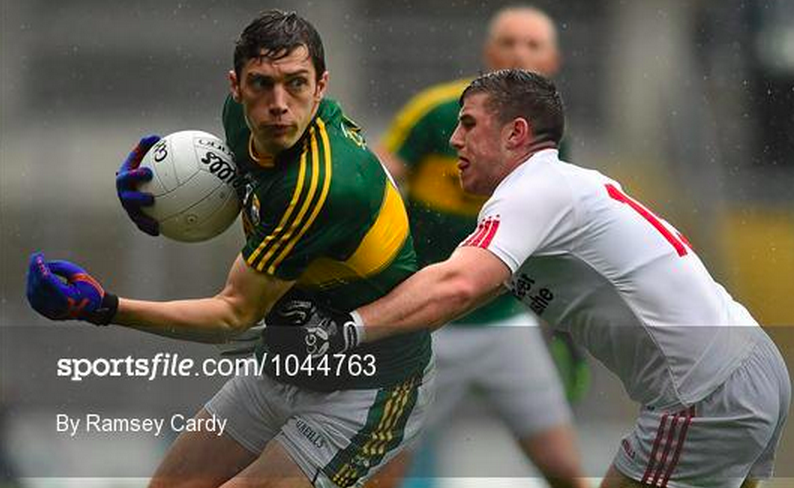 Their seventh game of the Championship season – and their 14th competitive match of the year – turned out to be too much for Tyrone, who simply ran out of steam to allow Kerry a four-point victory.
The Red Hand will finish the year in fifth in our rankings – they began it in sixth, on a comparable rating (1636 at the start, 1685 at the end). However it may feel like a return to form, Tyrone are only really keeping the pace.
Meanwhile, Kerry march on. Death and taxes.
Football rankings
(w/e August 23rd, 2015)

| 1 | | Dublin | 1984 |
| --- | --- | --- | --- |
| 2 | | Kerry | 1951 |
| 3 | | Mayo | 1887 |
| 4 | | Donegal | 1726 |
| 5 | | Tyrone | 1685 |
| 6 | | Cork | 1682 |
| 7 | | Monaghan | 1663 |
| 8 | | Kildare | 1507 |
| 9 | | Galway | 1458 |
| 10 | | Derry | 1457 |