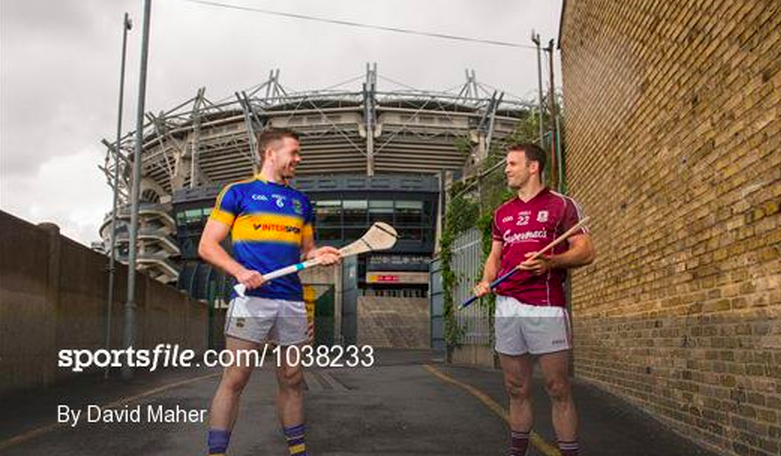 AND THEN THERE were three. Kilkenny are back into the All-Ireland final; including this year's final and replays, the Cats will have featured in 17 of the last 20. What's rare is wonderful: it's always that bit more novel when Kilkenny aren't there, but it's also extraordinary to have a conveyor belt so rich. Either eventuality should be celebrated.
This week we find out who'll join them. Will it be Tipperary (2nd, 2160), in a repeat of five of those last seven finals? Or will it be Galway (3rd, 2007), in a renewal of the two excellent 2012 deciders?
Tipp's path to this point has been quite similar to that of Kilkenny – winning the bare minimum of two games en route to provincial honours, in matches of increasing intensity (a 16-point win over Limerick followed by a five-point triumph over Waterford). Last year's rating, improved and augmented.
Galway have had the slightly more winding route. After their double against Dublin came a hammering over Laois, followed by the Leinster final. They arrive here after disposing of Cork. That all means three championship victories, one draw (in which they gained points) and one defeat.
Elo gives the nod to Tipperary, almost purely by virtue of the ratings inherited before the 2015 season. That said, Galway's rating now is significantly higher than it was at the start of the year, and the Tribesmen certainly carry a sense of being a team on the rise. Kilkenny found a way to neuter them, but if Galway can bare some teeth against Tipp, it may well be closer than Elo suggests.
Elo's verdict: Tipperary to win, by 67%.