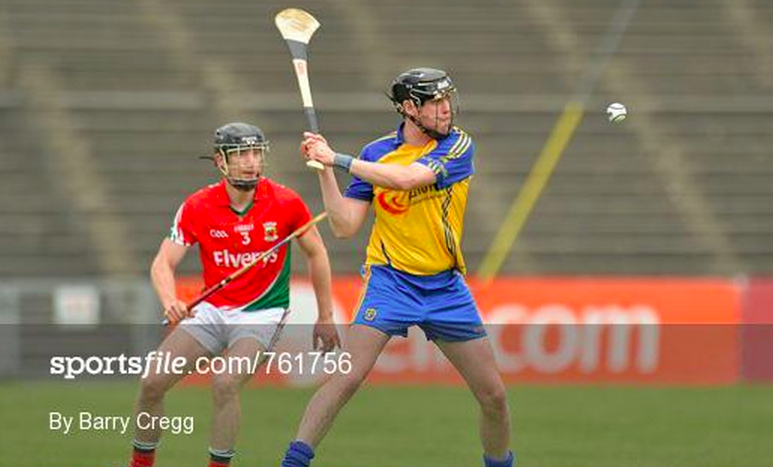 You might think that there's nothing happening hurling-wise this weekend but for four counties there is, perhaps, the most important day out of the year.
This weekend will see the two playoffs between the winners of the Nicky Rackard and Lory Meagher Cups, and the weakest sides in the tiers above them. The winner gets the slot in the higher competition next year; the loser will play their 2016 hurling in the lower tier.
A big deal for those involved.
Mayo (26th, 887) v. Roscommon (22nd, 1056)
Mayo were the weakest side in the Christy Ring Cup while Roscommon's last-gasp win over Armagh in the Christy Ring Cup only went to prove how they're following the mould of their footballers in moving on up. This local derby could be a bruiser but on Elo's basis it's Roscommon who'll be playing in the 2016 Christy Ring Cup, getting the nod by 68.5%.
Louth (29th, 610) v. Fermanagh (31st, 574)
Fermanagh were evidently delighted – and rightfully so – with their Lory Meagher Cup victory but it will feel a bit facile if they can't get over the line and defeat Louth. The ratings suggest there's not a whole lot between the sides and so in essence Louth are favoured simply because of their previous standing in the higher tier. Louth with the nod but only by 54.1% – within the margin of error for contests like this.