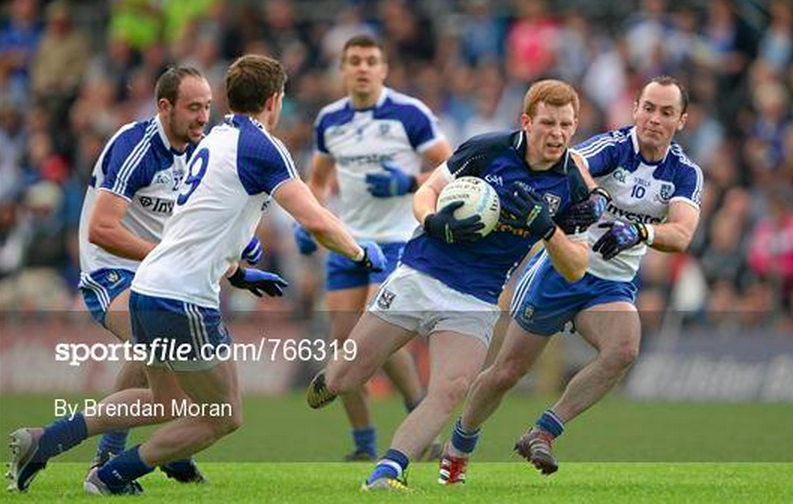 The big bang of Donegal and Tyrone's clash last week is followed up this weekend by a few matches that ought to be a little more routine – but that's not to say they're without their potential banana skins…
Ulster SFC
Cavan (16th, 1285) v. Monaghan (6th, 1672)
Monaghan have the 'easy' half of the Ulster draw, with Donegal, Tyrone, Armagh, Derry and Down all on the other side. But nothing in GAA is worse than complacency, and a season-opening derby away in Breffni Park is the place where the could come a-cropper. Elo gives the hosts only a 21.1% chance of success but nobody should be all that surprised if Monaghan don't quite have it all their own way.
Munster SFC
Clare (23rd, 1054) v. Limerick (24th, 1052)
The hurling meeting of the same two counties will undoubtedly capture the imagination more than this football clash – but for the football folk of these two counties, this one will be keenly awaited. The two sides are the most evenly-matched counties in the country according to the Elo model and only the home venue of Cusack Park (which doesn't apply for the hurling) makes any difference in our model. Clare, accordingly, by 61.5%.
Connacht SFC
London (32nd, 574) v. Roscommon (11th, 1421)
Roscommon are on a flyer this year after their promotion to Division 1, and this match will put them into a semi-final against Sligo that they'll be easily expected to win. First they have just to get over what ought to be a mundane trip to London, where the hosts have only a 3.1% chance of success. Enough said, really.