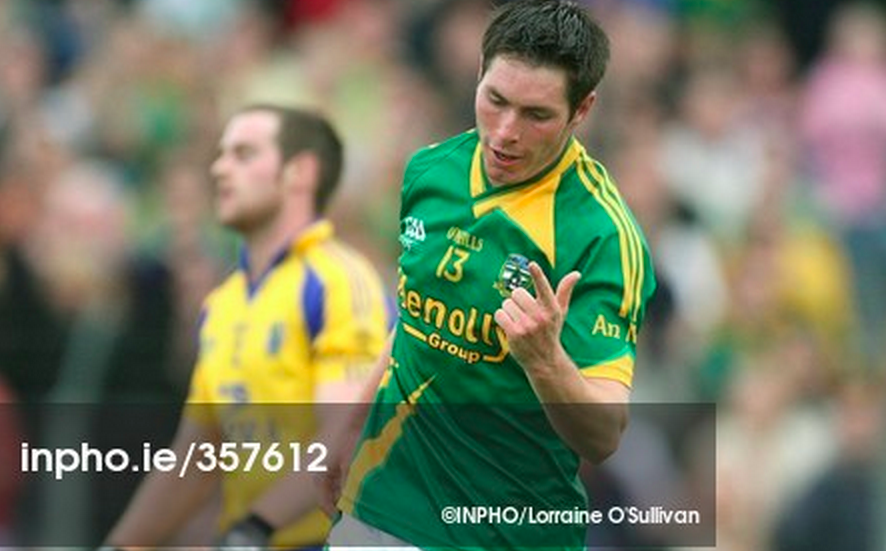 Just three games this weekend – two in Division 2, refixed after the snow of earlier this month, and one in Division 4 taking place early to accommodate travel arrangements for the Londoners.
Division 2
Roscommon (14th, 1385) v. Meath (12th, 1428)
The Division 2 table has looked oddly scattered since these two games were called off, but that helps all sides involved to better gauge their standing in the world – and get a better idea of what's to be gained or lost in the refixed matches.
The peculiar staggering of the fixtures mean this match sees two sides who won two and drawn one of their previous four. Both sides stand on 5 points out of 8 and a win for either side will see them move into second place, alone, and one point behind Down. As a result, the winners of this game could reasonably expect to face off against the Ulstermen in the Division 2 final next month.
Roscommon have already played – and beaten – Down in Division 2, and will be happy with the Elo form guide that gives them a 56.5% chance of victory.
Meath had another of their Jekyll and Hyde performances last Saturday night, leading Laois by 0-11 to 0-4 early in the second half before needing an injury time point to claim a draw at 0-13 apiece. If they repeat their first-half form, they should win and be in good spirits to face Down in Páirc Esler a week later. If they lose, they'll visit Newry three points behind their hosts, and facing another season in the doldrums of Division 2 with the important action occurring many miles from Navan.
If Meath ever want to make it back to the top table, it is vital for them to leave Hyde Park with both points.
Galway (15th, 1355) v. Laois (16th, 1305)
There's only one spot in the table between Galway and Laois but that doesn't reflect the most immediate form. Galway lost by two points at home to Cavan last week, to leave themselves with 4 out of 8 so far, while Laois came from seven points down in the second half to take a draw in Navan and make it to 3 points. Galway get the nod by 66.6% but Laois will hope for better.
Division 4
Leitrim (29th, 827) v. London (33rd, 540)
Just the one game in Division 4 this weekend – between two of the three sides who have yet to win this year. London have lost all four, while Leitrim have scraped two draws from their four outings so far. (The other side without a win are Derry, out of their depth in Division 1).
Leitrim ought to fancy themselves to get a much-needed win and Elo gives them the 85.6% nod.