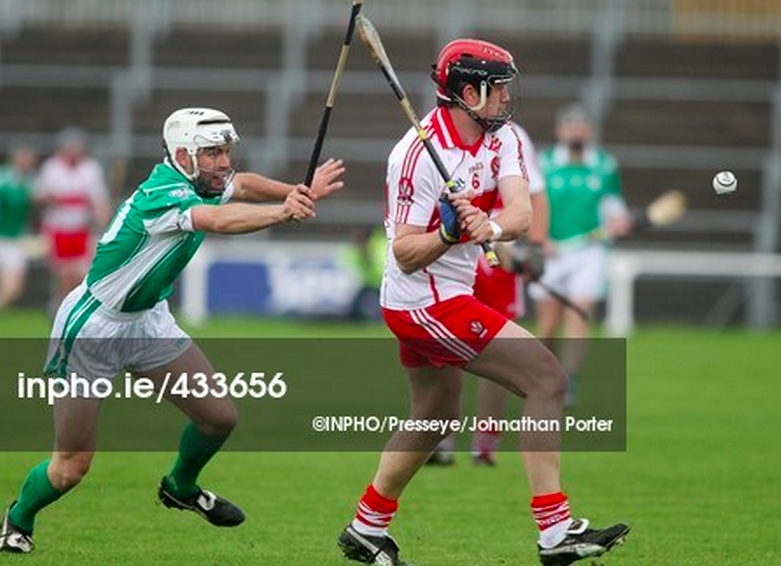 We'd already written half of a lengthy sequence about 'how English people reacted to seeing hurling on Sky Sports' before we realised that one of the two hurling matches scheduled for this weekend, Longford v Warwickshire, has been pushed back a fortnight.
That leaves the Division 2A clash of London (21, 1069) and Derry (19, 1195) as the sole fixture of the weekend. London are looking out of sorts after two heavy defeats to London and Carlow; Derry have three points from four after a draw with Kerry and a two-point win over Westmeath.
The men from the Oak Leaf County are in good form and have form on their side – but London have calibre and home venue, and accordingly a lesser disadvantage in the Elo modelling stakes. Derry are listed as 53% favourites but this one could really go either way.